Here are a few featured  selections from our most recent shipment of new books. These books are located on the new book wall on the second floor and may be checked out at the second floor desk or at the fourth floor circulation desk. If our copy is checked out, use the link to the ALICE catalog and try repeating your search in OhioLINK to find another copy of the book.
The new Democrats and the return to power, by Al From
Call Number: JK2316 .F76 2013
The founder of the Democratic Leadership Council describes the philosophies and tenets of modern-day "New Democrats," which blossomed during President Clinton's two terms and became a model for center-left parties throughout Europe.
Pray the gay away : the extraordinary lives of Bible belt gays, by Bernadette Barton
Call Number: HQ76.45.U52 S683 2012
Explores how conservative Christian ideology reproduces homophobic attitudes and shares how Bible Belt gays negotiate these attitudes in their daily lives.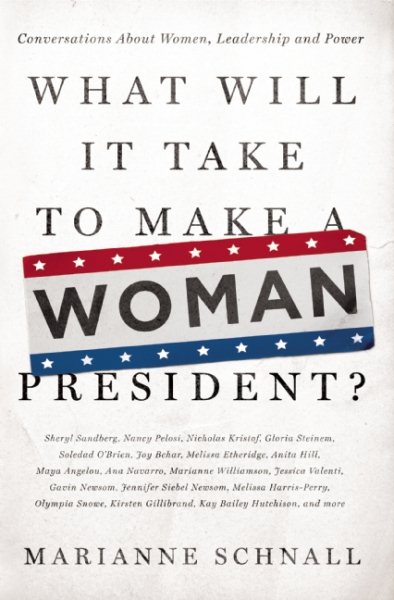 What will it take to make a woman president? : conversations about women, leadership, and power, by Marianne Schnall
Call Number: HQ1161 .S378 2013
To find out what it will take to get a woman into the White House, expert interviewer Marianne Schnall looks at the issue from many different angles and perspectives, gathering insights from high profile, influential people from all sectors.