Here are a few featured  selections from our most recent shipment of new books. These books are located on the new book wall on the second floor and may be checked out at the second floor desk or at the fourth floor circulation desk. If our copy is checked out, use the link to the ALICE catalog and try repeating your search in OhioLINK to find another copy of the book.
Camelot's court : inside the Kennedy White House, by Robert Dallek
Call Number: E842 .D269 2013
Presents an authoritative portrait of John F. Kennedy and his inner circle of advisors who, despite being the best and the brightest, ignited fiery debates behind closed doors due to their personal ambitions and clashing beliefs.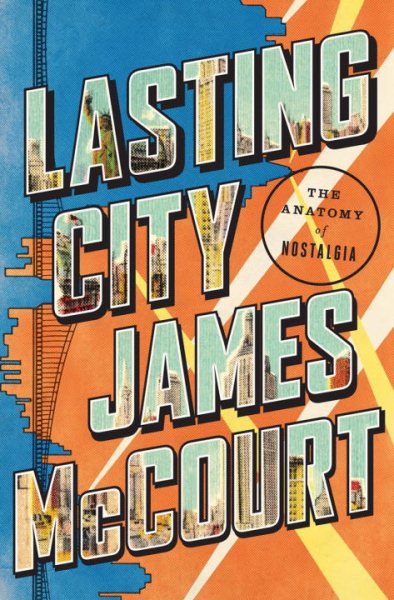 Lasting city : the anatomy of nostalgia. by James McCourt
Call Number: PS3563.C3448 Z46 2013
The author reminisces about growing up in New York in the 1940s and 1950s, describing games of chicken on the Long Island railroad tracks, steam calliopes in Central Park, and losing his mother.
Crossfire : the plot that killed Kennedy, by Jim Marrs
Call Number: E842.9 .M36 2013
What really happened in Dallas on November 22, 1963? Was the assassination of John F. Kennedy simply the work of a warped, solitary young man, or was something more nefarious afoot? Pulling together a wealth of evidence, including rare photos, documents, and interviews, veteran Texas journalist Jim Marrs reveals the truth about that fateful day. Thoroughly revised and updated with the latest findings about the assassination, Crossfire is the most comprehensive, convincing explanation of how, why, and by whom our thirty-fifth president was killed.