Here are a few featured  selections from our most recent shipment of new books. These books are located on the new book wall on the second floor and may be checked out at the second floor desk or at the fourth floor circulation desk. If our copy is checked out, use the link to the ALICE catalog and try repeating your search in OhioLINK to find another copy of the book.
The faraway nearby, by Rebecca Solnit
Call Number: PS3569.O585 Z46 2013
A companion to "A Field Guide for Getting Lost" explores the ways that people construct lives from stories and connect to each other through empathy, narrative, and imagination, sharing anecdotes about historical figures and members of the author's own family.
The center holds : Obama and his enemies, by Jonathan Alter
Call Number: E907 .A448 2013
A narrative thriller about the battle royale surrounding Barack Obama's quest for a second term amid widespread joblessness and one of the most poisonous political climates in American history.
The founding conservatives : how a group of unsung heroes saved the American Revolution, by David Lefer
Call Number: JC573.2.U6 L44 2013
An analysis of the lesser-known contributions of pragmatic conservatives who worked diligently throughout the American Revolution to combat radicalism and establish key economic foundations.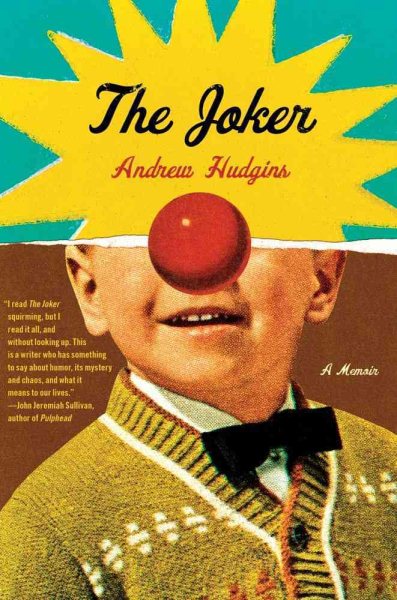 The joker : a memoir, by Andrew Hudgins
Call Number: PS3558.U288 Z46 2013
A poet and joke teller shares a personal account that remembers the jokes that educated him about history, religion, and family, from revelatory sex jokes that informed his adolescence to the jokes he has used to court and romance his wife.