Here are a few featured  selections from our most recent shipment of new books. These books are located on the new book wall on the second floor and may be checked out at the second floor desk or at the fourth floor circulation desk. If our copy is checked out, use the link to the ALICE catalog and try repeating your search in OhioLINK to find another copy of the book.
Americanah, by Chimamanda Ngozi Adichie
Call Number: PR9387.9.A34354 A44 2013
A young woman from Nigeria leaves behind her home and her first love to start a new life in America, only to find her dreams are not all she expected.
The snow child : a novel, by Eowyn Ivey
Call Number: PS3609.V54 S66 2012
A childless couple working a farm in the brutal landscape of 1920 Alaska discover a little girl living in the wilderness, with a red fox as a companion, and begin to love the strange, almost-supernatural child as their own.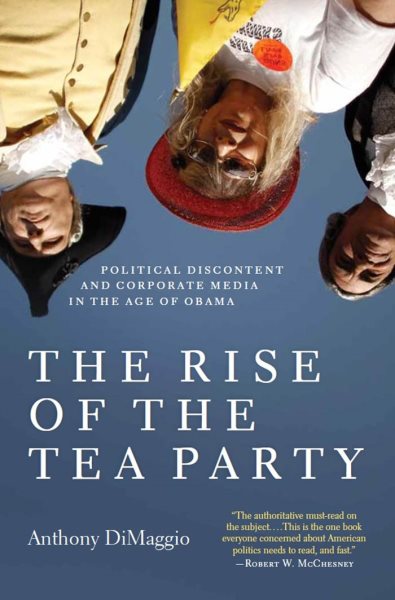 The rise of the Tea Party : political discontent and corporate media in the age of Obama, by Anthony Dimaggio
Call Number: JK2391.T43 D56 2011
DiMaggio argues that rather than a grassroots movement of libertarian and otherwise conservative "regular Joes," the Tea Party phenomena has been manufactured by moneyed elites and corporate media distortion allergic to real populism