Here are a few featured  selections from our most recent shipment of new books. These books are located on the new book wall on the second floor and may be checked out at the second floor desk or at the fourth floor circulation desk. If our copy is checked out, use the link to the ALICE catalog and try repeating your search in OhioLINK to find another copy of the book.
Getting the best out of college, by Peter Feaver, Sue Wasiolek, Anne Crossman
Call Number: LB2343.32 .F434 2012
A guide to optimizing all aspects of the undergraduate college experience, written for students by a professor, a dean, and a recent college graduate.
The history of us, by Leah Stewart
Call Number: PS3569.T465258 W47 2013
Two decades after the tragic accident that killed their father, Theodora, Josh, and Claire return to their childhood home to confront painful realities about their incapable mother and the devoted aunt who raised them.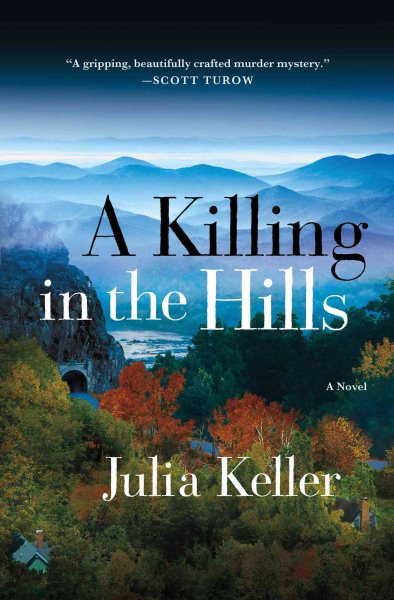 A killing in the hills, by Julia Keller
Call Number: PS3611.E4245 K55 2012
Prosecuting attorney Bell Elkins and her estranged teenage daughter, Carla, try to protect their town and each other in the aftermath of a shocking triple murder committed by an unknown shooter whose identity is gradually realized by Carla.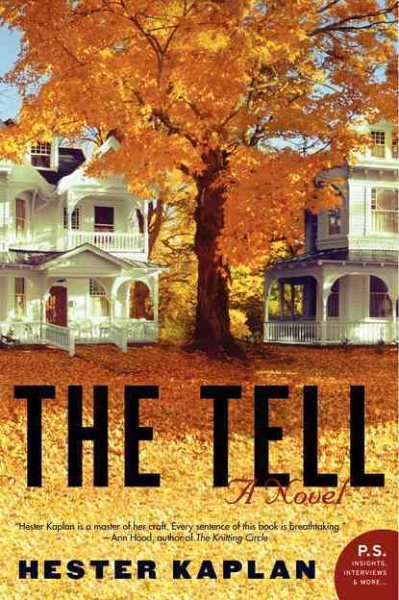 The tell : a novel, by Hester Kaplan
Call Number: PS3561.A5577 T45 2013
Mira and Owen find their less than stable marriage thrown into further turmoil when Wilton Deere, an aging, no longer famous TV star, moves in next door, inserts himself into their lives, and then suddenly vanishes.