Here are a few featured  selections from our most recent shipment of new books. These books are located on the new book wall on the second floor and may be checked out at the second floor desk or at the fourth floor circulation desk. If our copy is checked out, use the link to the ALICE catalog and try repeating your search in OhioLINK to find another copy of the book.
Magnificence : a novel, by Lydia Millet
Call Number: PS3563.I42175 M34 2013
Susan Lindley is adrift after her husband's death. Suddenly gifted her great uncle's Pasadena mansion, she decides to restore his extensive collection of preserved animals. Meanwhile, a menagerie of uniquely damaged humans– including a cheating husband and a chorus of eccentric elderly women– joins her in residence. As Susan defends her inheritance from freeloading relatives and explores the mansion's many mysterious spaces, she emerges from the sudden dissolution of her family.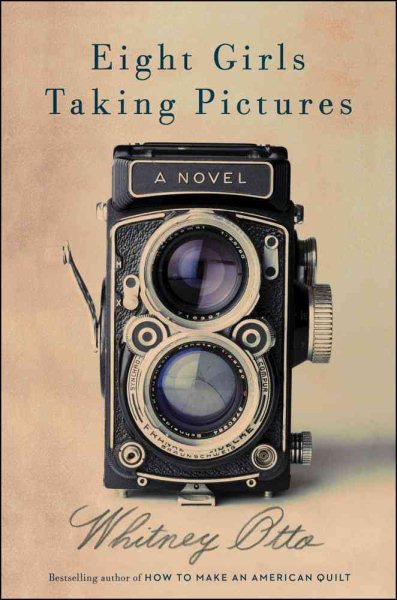 Eight girls taking pictures : a novel, by Whitney Otto
Call Number: PS3565.T795 E45 2012
A tale inspired by the lives of famous twentieth-century female photographers traces the progression of feminism and photography in various world regions as each woman explores private and public goals while balancing the demands of family and creativity.
Call Number: PS3545.O98 L39 2012
Margo Solovei, a brilliant young writer-director has rejected her rabbinical father's strict Jewish upbringing to pursue a career in the arts. When an Australian multi-billionaire promises to finance a movie about Moses if the script meets certain standards, Margo does everything she can to land the job, including a reunion with her estranged first love, an influential lawyer with whom she still has unfinished business.